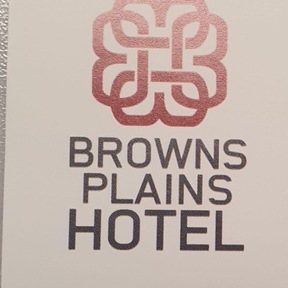 Since opening its doors back in 1976, the Browns Plains Hotel has sealed its position of the true local pub of the area. Loved by the locals that have frequented it over the years, our venue has something for everyone.
With great food and great service, we pride ourselves on making your time at the Browns as enjoyable as possible.
Everyone knows….. it's better at the Browns.
No followed people