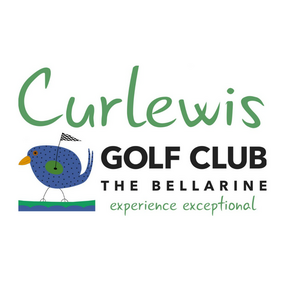 Curlewis is regarded as one of the most progressive and exciting public access golf courses in Australia.
Curlewis, the much-loved course of The Bellarine, was formally established on this site and officially opened for play in 1970. The 157 acres (60 hectare) site was purchased by the East Geelong Golf Club in 1947. Development at the time was restricted due to the lack of water however a firm base of couch grass was established. Since the introduction of town water, improvements have continued over the years. Throughout its development, the course has maintained a links-type character with a minimum of trees, undulating fairways, challenging bunkers and large contoured greens. To play Curlewis is to fall in love with a truly exceptional golf course.
Located just an hour from Melbourne and 15 minutes from Geelong, with stunning vistas across to Corio Bay.
No followed people