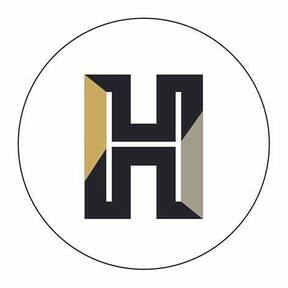 Open 7 days a week, with a newly renovated beergarden in the heart of Heidelberg.
Barklys Hotel, is ideally located in the centre of the thriving shopping district. Our space is a laptop-friendly and exciting place for freelancers that makes the workday calming and relaxing. It offers a range of dining options from coffee, snacks, lunch and dinner featuring delicious tapas as well as full Bistro menu with many choices to satisfy everyone.
The Courtyard Bar offers excellent function facilities that are the talk of the town – from Heidelberg, to Ivanhoe, Rosanna and Eaglemont and surrounding suburbs.
No followed people